Gallery
BOX Wide – Table Top & Base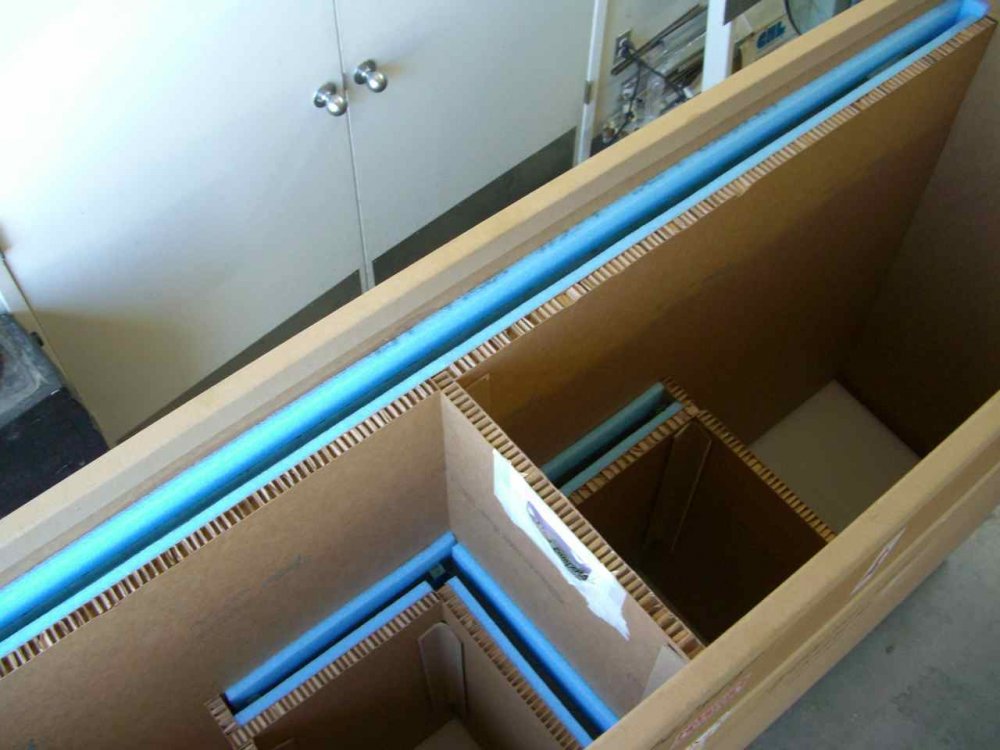 Name:

BOX Wide – Table Top & Base

Specifications:

HexaPack Crates that Sans Soucie Glass is Shipped in.

HexaPack containers are re-usable, easy to recycle, easy to use, reduce excess material use and waste, and cost 40-60% less than traditional alternatives.

The patent pending Hexapack® method of packaging replaces the need to wood crate items approximately 99% of the time. Using The latest technology in weight redistribution, when a large amount of pressure, weight, or shock is applied to the Hexapack® or Hexacrate® container, the container maintains structure, protecting the item inside.

Type of Piece:

HexaPack Box for shipping a large dining table and base pieces.