Door Douglas Fir 1501 French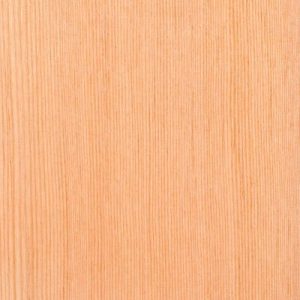 Name:

Door Douglas Fir 1501 French

Specifications:

Douglas Fir (shown here natural, unfinished)  – Douglas Fir grows throughout Western forests with the most abundant region being in coastal climates of Oregon, Washington and northern California. Fir's light rosy color is set off by its remarkably straight and handsome grain pattern. Sap wood is white to pale yellow; heartwood is russet with high contrast between the springwood and summerwood. Douglas Fir doors, manufactured from the products in the Factory and Shop grade classification, are renowned for their beauty and performance.