Gallery
Pastry Chef Pantry Door A – Solid Frost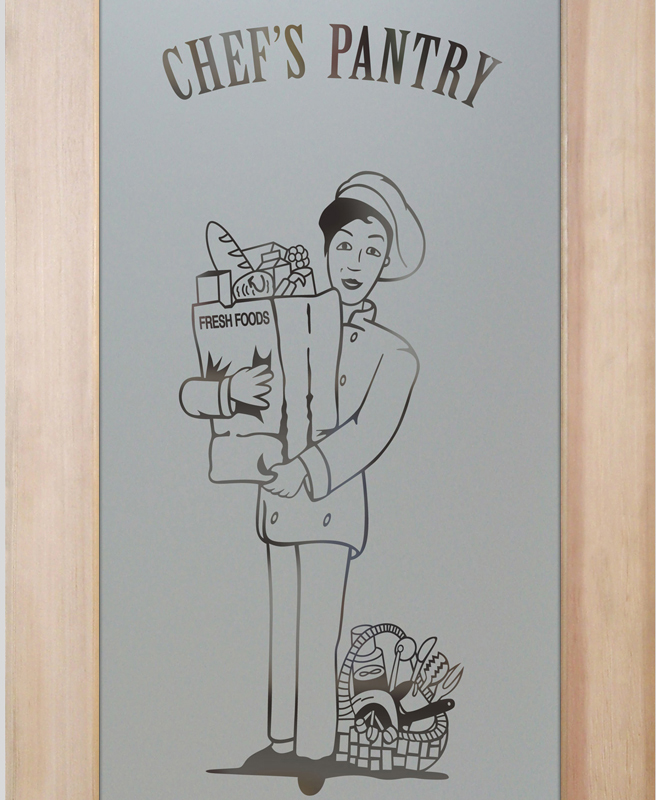 Name:

Pastry Chef Pantry Door A – Solid Frost

Price:

FOR PRICING, CLICK THE GREEN BAR ABOVE!

AVAILABLE FOR PURCHASE ONLINE

in our fun, easy to use Glass Doors Designer!

AVAILABLE:
• Any Size
• As Glass Insert only or
• Pre-installed in a Door Frame
• Slab or Pre-hung
• Entry and Interior Doors & Glass
• 8 Wood species and Fiberglass Doors
• Shipping is $99, or $149 to some Eastern states
• ETA will vary 3-8 weeks depending on glass & door type

Technique:

THIS GLASS IS SEMI-PRIVATE

The glass has been Solid Frost Sandblasted.

Design elements are Clear Glass.