Gallery
SOLID FROST PINSTRIPE Glass Etching $45-60/sf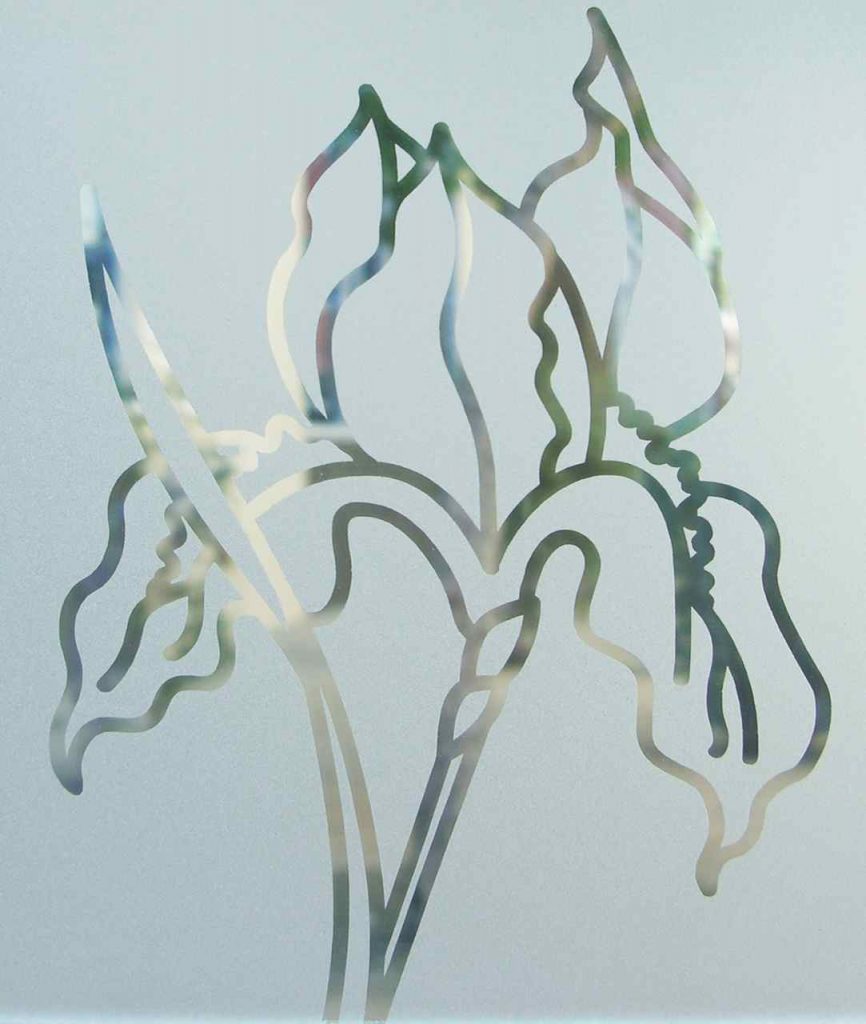 Name:

SOLID FROST PINSTRIPE Glass Etching $45-60/sf

Technique:

Solid Frost Pinstripe Glass Etching

 $45-60/sf

                 get ANY design

                 on ANY product

                 in ANY effect

SAME DESIGN.  DIFFERENT PRICE.

Sans Soucie designs are sandblasted different ways, creating different levels of privacy and price.

Photos above left to right:

      • Solid Frost Negative:  $45-60/sf

      • 2D Gluechip:  $95-124/sf

      • 3D Gluechip:  $130-170/sf

      • 3D Painted Gluechip:  $210-260/sf

      • Stained-Leaded Glass:  $225-275/sf

THIS GLASS IS SEMI -PRIVATE

CHOOSE YOUR EFFECT based on:

     • how much privacy you need

     • your desired price level

Price includes single pane tempered glass

Exterior Glass will be Dual Pane

Solid Frost Pinstripe Glass Etching is where the decorative glass design elements are thin, Clear Pinstripes approx. 1/8" – 1/4" wide.  Background is Sandblast Frosted Solid White.