Gallery
STAINED GLASS – LEADED GLASS Effect $225-275/sf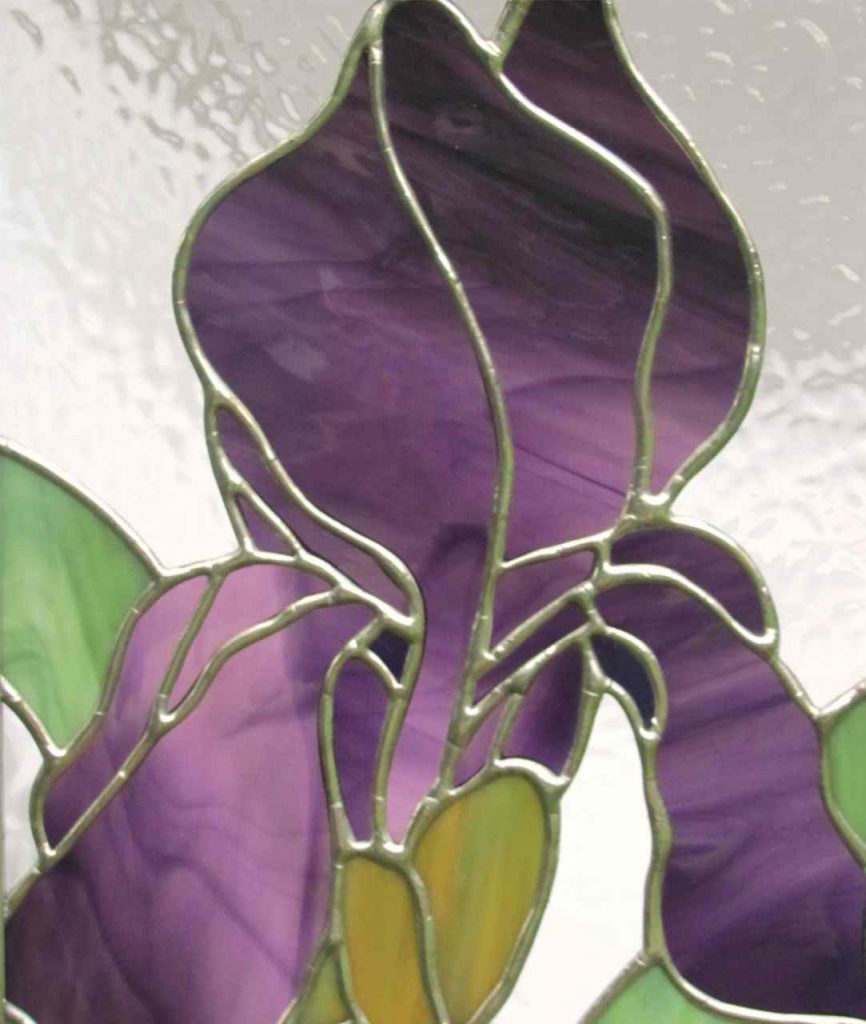 Name:

STAINED GLASS – LEADED GLASS Effect $225-275/sf

Technique:

Stained Glass Effect  $225-275/sf

                 get ANY design

                 on ANY product

                 in ANY effect

SAME DESIGN.  DIFFERENT PRICE.

Sans Soucie designs are sandblasted different ways, creating different levels of privacy and price.

Photos above left to right:

        • Solid Frost Negative  $45-60/sf

        • Solid Frost Pinstripe  $45-60/sf

        • 2D Gluechip  $95-125/sf

        • 3D Gluechip  $210-260/sf

        • Stained Glass  $225-275/sf

GLASS SHOWN HERE  IS SEMI-PRIVATE.

STAINED GLASS CAN BE CLEAR GLASS OR OPAQUE.

CHOOSE YOUR EFFECT based on:

     • how much privacy you need

     • your desired price level

Price includes single pane tempered glass

Exterior Glass will be Dual Pane

Stained Glass – Glass is set together in a framework of strips of lead that are joined and soldered together.  Glass is typically 1/8″ thick and will be single pane for interior use.  For exterior, glass will be sealed between two layers of glass.  (a.k.a. "triple pane glass").