Gallery
z-Vineyard Grapes Cluster Sample B: 2D Surface Etched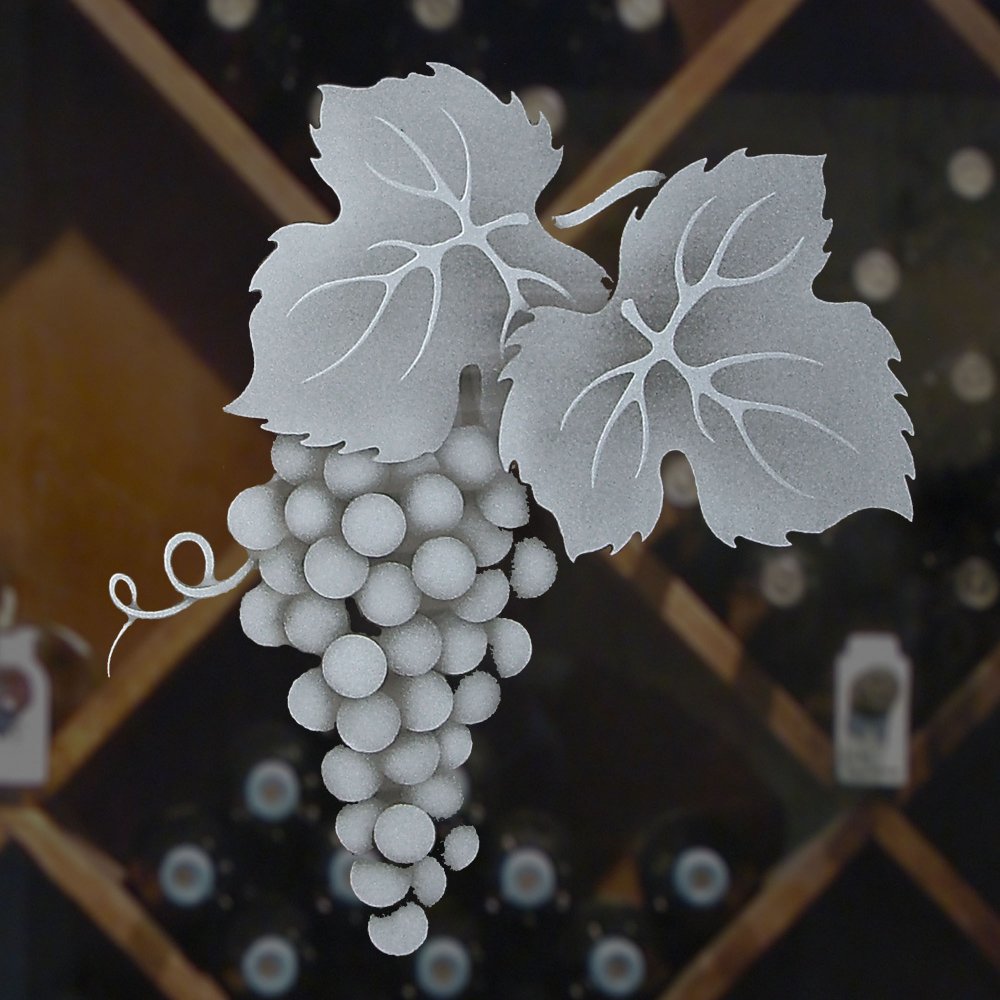 Name:

z-Vineyard Grapes Cluster Sample B: 2D Surface Etched

Technique:

The design element is a

DIMENSIONAL SURFACE ETCH SANDBLAST.

A multi-stage sandblast where the artist sandblasts the design, one small segment at a time. Similar to 3D Carved, a Dimensional Surface Etching has shaded areas where the sandblasting fades back out to clear glass. This creates a beautiful dimensional effect, but the sandblasting is on the TOP SURFACE ONLY, and is NOT cut deep into the glass, like 3D Carved Glass.